Bars on Cat Ba island are ideal gathering place for nightlife. After a day of touring the island and Lan Ha Bay, Ha Long, it's time for fun. Both domestic and foreign tourists tend to find crowded bars to enjoy the heat, listen to music and enjoy drinks … In this article, Hai Phong Tours would like to share to you Top 5 Best Bars on Cat Ba island, Vietnam.
1. The Cat Bar Cat Ba
The first Cat Ba Bar on this list is The Cat. It has a very good review (5/5) on Tripadvisor. This is a rooftop bar so the view from here is very wide. From inside The Cat Bar Cat Ba, you can enjoy the beautiful view of Lan Ha Bay.
Because the bar is located near Cat Ba Square, at night, the view will be very sparkling under electric lights. Here, specializes in selling cocktails that are elaborately prepared. The bar has a lot of foreign visitors to entertain. This is also the only place on Cat Ba island that is open until 2 am.
2. Rose Club Cat Ba
Rose Club is the most vibrant Cat Ba Bar. Here, all are very friendly from service staff to customers. This is a paradise for DJ music enthusiasts and vibrant dancers.
Especially, if you make a reservation at Rose Club Cat Ba before 21:30, you will receive 10% off the total bill value. Come and experience sublimation moments.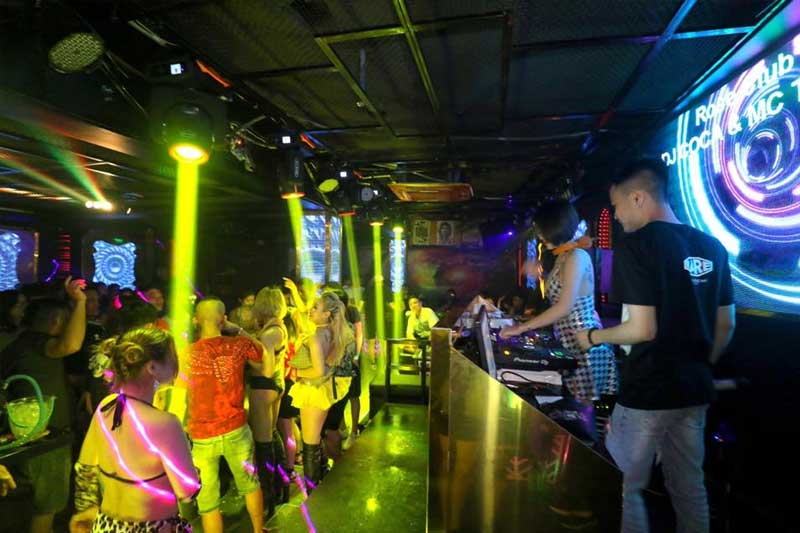 3. The Good Bar Cat Ba
The Good Bar Cat Ba has a very convenient location. It is located on April 1, Cat Ba island. In front of the bar is the Cat Ba square. This is a great place to eat, play and enjoy a drink. An extremely vibrant atmosphere is waiting for you!
In addition to enjoying the perfect music, you also get access to a free billiard table. Tourists coming here are very fond of this, especially foreign tourists.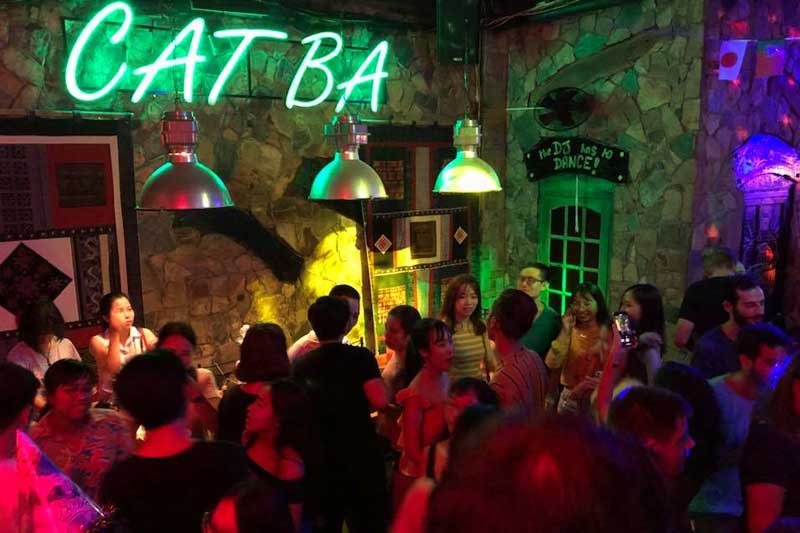 4. The Black Pirates Cat Ba
The Black Pirates Cat Ba restaurant is located on April 1 st. on Cat Ba Island. This is a small bar for drinking beer, wine or cocktails. Black Pirates Cat Ba is decorated with Reggae music style, It is a great place for those who love this music.
They also sell cheap and delicious beer. For those who love wandering the streets of sipping, The Black Pirates Cat Ba is the ideal place.
5. Cat Ba Marigold Pub
Marigold Pub is a place that plays DJ music that many people love. Prices here are also acceptable. Generally the same price as the big bar floors. If you are careful, you should ask for the price before using any service. This is a good dance destination on Cat Ba Island.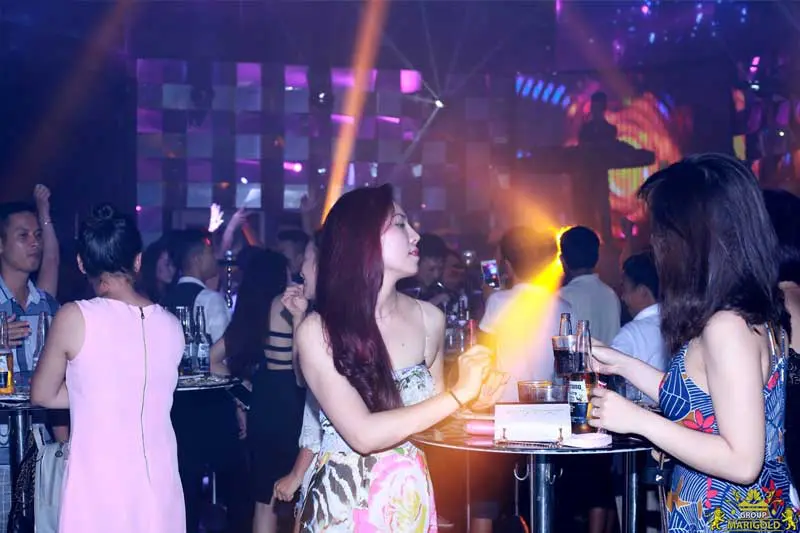 Summary bars on Cat Ba island
Cat Ba Island is a lovely tourist island. Cat Ba bars are mainly concentrated in the center of town. Therefore, the number of shops is not much. Most of these shops are located on April 1 or Nui Ngoc Street. Hopefully, with the Top 5 Best Bars on Cat Ba island, Vietnam, you will find a good place to have fun.