There are not many places selling coffee beans in Haiphong. But in return, using coffee beans will bring outstanding quality. Coffee will be more aromatic, cleaner, and free of impurities. Currently, the demand for pre-roasted and unroasted coffee beans is increasing. In particular, foreign tourists love this coffee very much. Let Haiphong Tours share with you Top 4 Best places selling coffee beans in Haiphong.
Eleo Coffee Beans Haiphong
Eleo Coffee Haiphong is originated from Eahleo Dak Lak plateau. This is a big brand with more than 30 years' experience in coffee processing. The Tây Nguyên region is a coffee paradise. Eleo Coffee has chosen this land to grow, harvest and self-process. Therefore, the Eleo Coffee beans have a very specific taste.
Address: No. 49 Lan Be, Le Chan, Haiphong
Email: [email protected]
Hotline: 0365 052 638
Website: www.elocoffee.com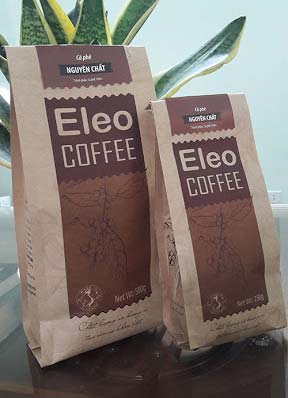 Roasted coffee beans Vcafe Ricaroma Haiphong
The roasted coffee beans Vcafe Ricaroma Haiphong is roasted with high technology from Italy. Therefore, the coffee taste remains the same. The beans are ripe, bloom evenly and taste very pure. The ingredients of the roasted coffee beans of Ricaroma Haiphong include 20% Arabica beans and 80% Robusta beans.
The Arabica coffee beans originated from Cau Dat, Da Lat. This is a cool climate, ideal for Arabica coffee trees to thrive. The quality and taste of Arabica coffee in Dalat is also highly appreciated.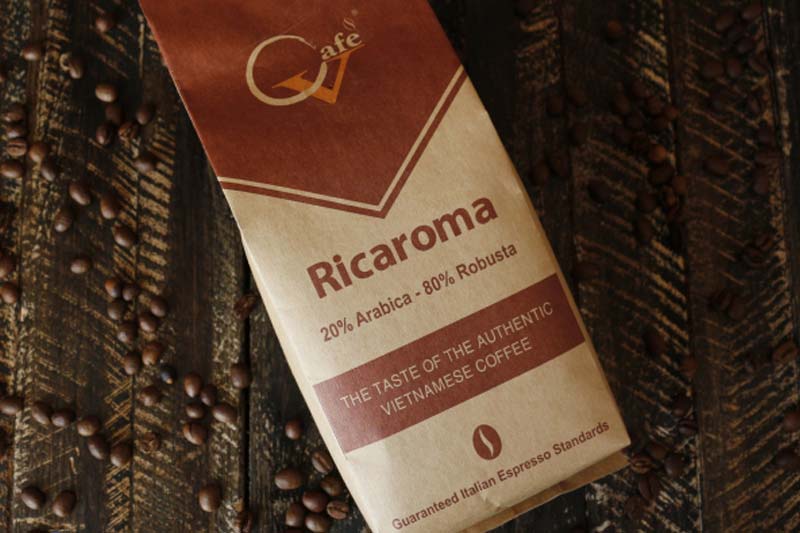 CleverLand Haiphong bean coffee
CleverLand Haiphong bean coffee is where you can go to buy pure coffee. When you come here, you will be able to sit and drink coffee directly and experience the nostalgic space. This is also the place to distribute clean, pure coffee beans in Haiphong and other provinces and cities. They also delivery at place. You just need to contact and make a reservation. But if you have time, it's best to come and check it out.
Address 1: 434 Pham Van Dong, Duong Kinh Haiphong
Address 2: 322 To Hieu, Ho Nam, Le Chan, Haiphong
Address 3: No. 89 Ngo Kim Tai, Kenh Duong, Le Chan, Haiphong
Phone: 0911 109 916
Tam Ca Coffee beans Haiphong
Tam Ca Haiphong is the last place selling coffee beans in this list. The coffee here has a natural aroma. In particular, they do not add butter or other flavors to create the aroma of the coffee. Therefore, Tam Ca coffee has a very natural bitter taste and is slightly acrid.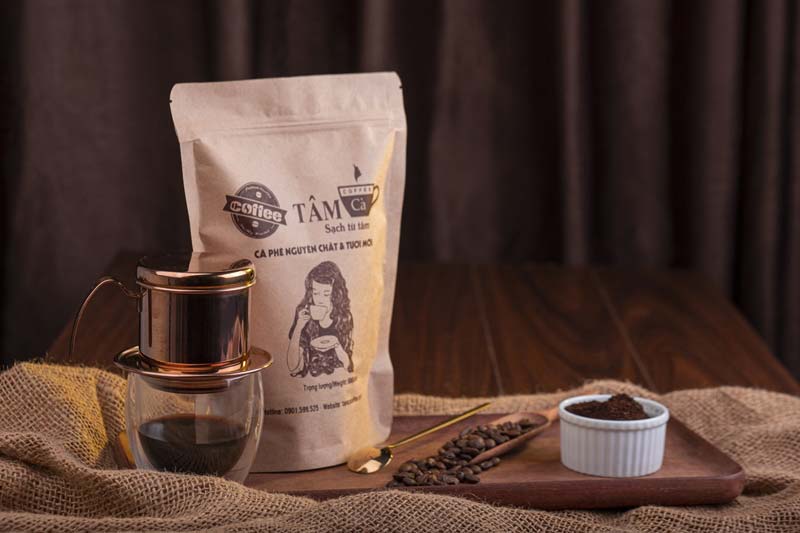 Summary
Above is a list of Top 4 Best places selling coffee beans in Haiphong. Hope you will find a the nearest place to buy roasted coffee beans. If you have ever been to 1 of the 4 above, please leave your comment below!