Hai Phong Tourism
Hai Phong city, new advantage for tourists. People call this "city of phoenix flowers". This is a major industrial city, the second largest city in the Northern. Hai Phong also is the third largest city in Vietnam.
Hai Phong city traces its origin to its 1887 founding as a seaport province by colonist of the French Colonial Empire. In 1888, the president of the French Third Republic Sadi Carnot promulgated a decree to establish Hai Phong city. From 1954 to 1975, Hai Phong served as the most important maritime city of North Vietnam, and it became one of direct-controlled municipalities of a reunified Vietnam with Ha Noi and Ho Chi Minh city in 1976. In the 21st century, Hai Phong has merged as a trading gateway, modern, green industrial city of Vietnam, oriented to become the third special-class city of Vietnam in 2030 or by 2050 at the latest.
Population city (2019) is 2, 351,820.
Density: 1,274/km2 (3,300/sq mi).
Tours in Hai Phong
US$

636
Luxury 6 star
35 room
2 day 1 night
Ao Ech, Bright cave
Kayaking, Swimming, outdoor pool, Squid fishing, Cooking, Tai Chi
Hai Phong Travel Guide (Read all)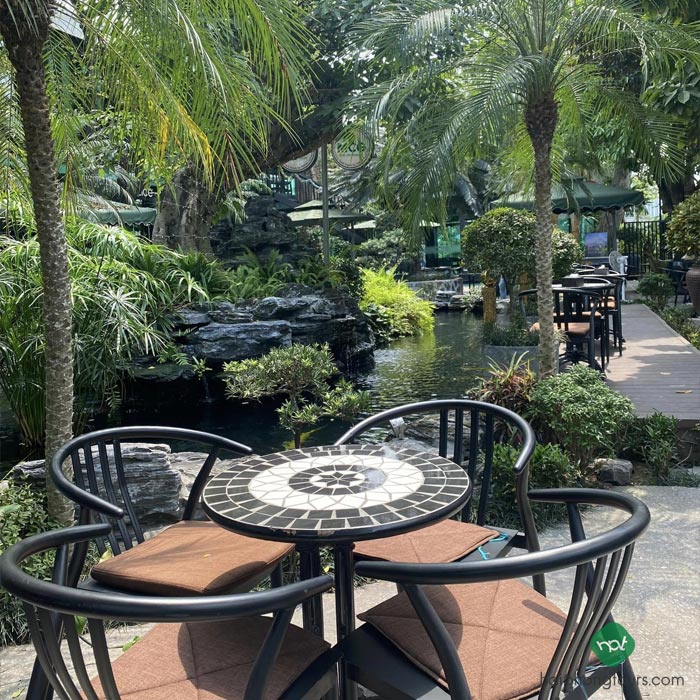 Review of Mekong Cuisine Garden Hai Phong: A cafe with a vibrant green space including...