To travel from Kuala Lumpur to Halong bay, you will first need to fly to Vietnam. Here you have several transportation options, including flights and buses. The most convenient way is to take a flight directly from Kuala Lumpur International Airport (KLIA) to one of the major airports in Vietnam, such as Ho Chi Minh City (Tan Son Nhat International Airport) or Hanoi (Noi Bai International Airport). Here's a step-by-step guide:
Flight from Kuala Lumpur to Halong bay
There's no directly flight from Kuala Lumpur to Halong. You will need to fly to Vietnam first.
Check for available flights from Kuala Lumpur to your desired destination in Vietnam. Airlines such as Malaysia Airlines, AirAsia, VietJet Air, and Jetstar Asia operate regular flights between Kuala Lumpur and various Vietnamese cities.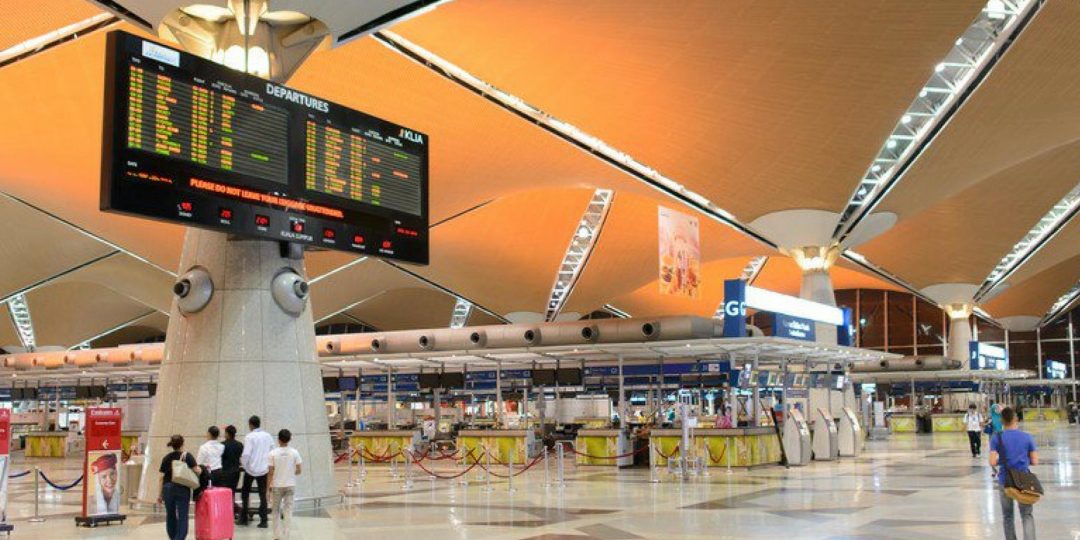 Compare prices, flight schedules, and airlines to find the most suitable option for you. Booking websites like Skyscanner, Expedia, or the airline's official website can help with this.
Once you have selected your flight, make the reservation and ensure you have the necessary travel documents, such as a valid passport.
Departure from Kuala Lumpur
Arrive at Kuala Lumpur International Airport (KLIA) at least a few hours before your flight departure time to complete check-in procedures and pass through security. Make sure to have your passport, flight ticket, and any required visas or travel documents ready. Follow the airport's guidelines and instructions, and proceed to your designated boarding gate.
Arrival in Vietnam
Upon landing in Vietnam, go through immigration and customs procedures. Make sure to have all the required documents ready, including your passport and visa (if applicable). Retrieve your luggage from the designated baggage claim area.
Exit the airport terminal and proceed to your accommodation or onward travel arrangements. Taxis, ride-hailing services, and airport shuttles are available at the airports to take you to your destination. It's important to note that visa requirements vary depending on your nationality. Ensure you have the necessary visa or travel authorization before your trip to Vietnam. If you have any specific questions about visas or travel  arrangements, it's recommended to check with the respective embassy or consulate or consult a travel agent for the most up-to-date information.
When you are in Vietnam already, it's suggested to book tour to Halong bay instead of going yourself there.
Please reach Hai Phong Tours for more information!