Driving is art and driver is an artist! That's true. In Vietnam, the most popular means of transportation are motobike, car, air plane, train. It is not difficult to find a man owns more than 1 motobike here. As a result, they are are very where on the road. Some of my customers dare not to cross the road evenwhen green light was on…Today, I would like to share top 10 tips for foreigners to drive in Vietnam with local experience.
1. Drive on the right
There are currently a total of 76 countries, both independent states and dependent territories in which traffic flows on the left. In Europe, for example, there are 7 countries circulating on the left: the United Kingdom, Ireland, Isle of Man, Guernsey, Jersey, Malta and Cyprus. The above-mentioned countries do not have a border bordering any country on the right and all were once part of the British Empire.
Then, when you travel to Vietnam, if you hire motobike or car, remember to drive on the right flow.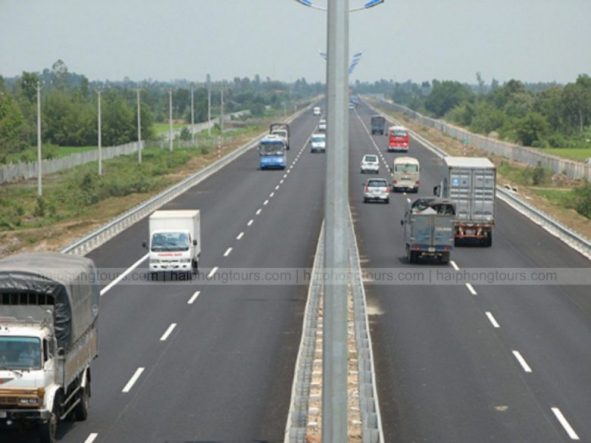 2. Wear helmet on driving
Helmet takes very important part of protecting your head in accident. It is required to wear helmet when driving motobike, electric bike for driver and people in back seat. Infringer will have to pay a fine of 100.000VND to 200.000VND.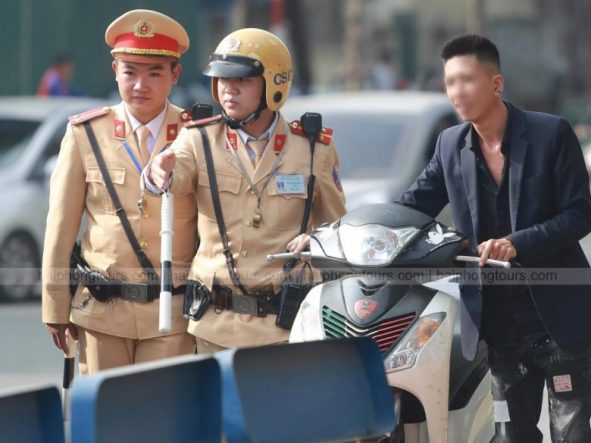 3. Bring necessary doccuments
Driver must bring following doccuments when driving on the road:
Driving license
Insurance
Registration